THE TEAM IS FOCUSED ON THE UPCOMING FRIENDLY GAMES – ATI ZIGI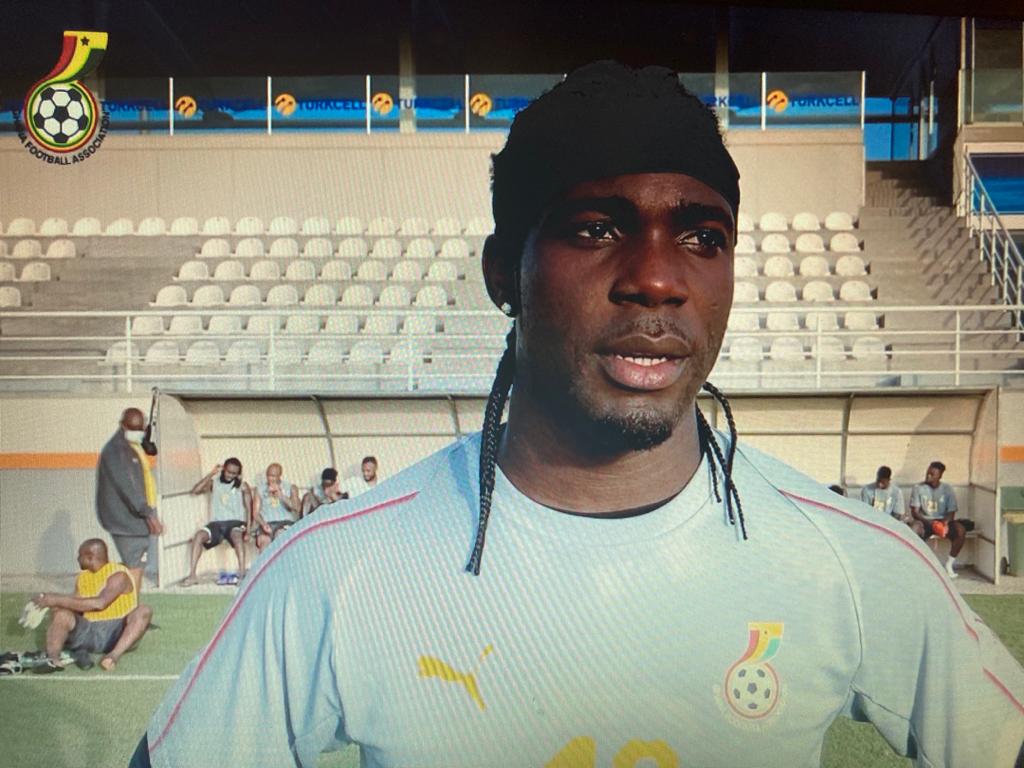 By Lawrence Ati Zigi's own admission "it was being a little bit intense training " for him on day one – but says it was a good training.  Our Swiss based goalkeeper was satisfied with his output in training and admitted that the team is focused on the upcoming friendly games against Mali and Qatar.
"It was a little bit intense because I travelled yesterday and I came at dawn, so it was exhausting but, a very good training. the St. Gallen shot stopper told ghanafa.org
"It's a great opportunity for me. I just have to stay focussed and work hard and hopefully everything is going to be fine and we see the way forward.
"It's actually a different group of players. Here, there are totally different players from different clubs so it's not really the same compared to my club. But seeing the quality of players we have here, I think we going to a have a great game and a great time here.
"It's an important game for us and we have to focus on this game, take everything serious, stay together and we will have a great game " Ati Zigi added
Website Disclaimer
Sports M R News is not responsible for the reportage or opinions of contributors published on the website. 
Send your news stories to
WhatsApp on +233246347334/+233245850932