CLUB LICENSING BOARD ANNOUNCE DECISIONS AFTER INSPECTION OF PROPOSED PREMIER LEAGUE VENUES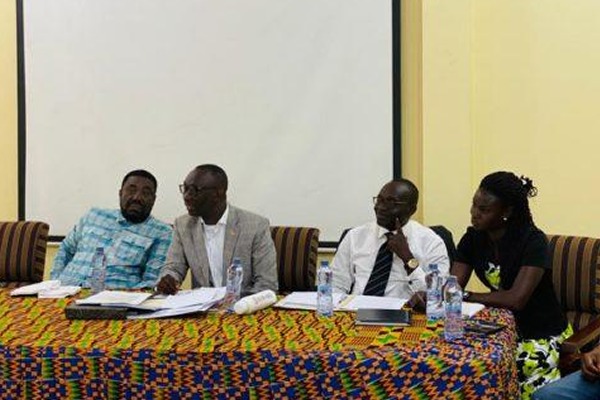 The Club Licensing Board of the Ghana Football Association (GFA) has announced decisions after inspecting the venues proposed by Premier League clubs across the country.
Eight (8) Clubs were granted conditional approvals with the Board set to re-inspect (ten) 10 venues before the granting them approvals.
Click below for the decision of the Club Licensing Board after the first inspection of Premier League Venues for the 2020/21 season:
Source: GFA
Website Disclaimer
Sports M R News is not responsible for the reportage or opinions of contributors published on the website. 
Send your news stories to
WhatsApp on +233246347334/+233245850932